Adding a game room to your home is an excellent concept for those who want to have their own space to unwind. It's also a perfect spot to entertain your guests too every time you ask them over to stay at your house. But what if you don't have the space to create your game room?
Although you may think that your home doesn't have enough space in your gamers lounge, there may be an untapped resource just waiting for it to get discovered. But how do you arrange your place to become the best gamers room that ever existed?
It's not easy to create a room meant for gaming. But it doesn't mean that it's impossible. To help you create a relaxing spot for you to play games, here are a few necessities that you need to create a comfortable game room.
Cable organizer
Managing cords is a scenario that you won't be able to escape when dealing with electronics. It's even harder if you're planning to set up a room complete with all your electronic consoles. Apartment Therapy suggests getting a cable organizer to help you organize all your cables without looking like a mess.
Using one will help you tie up all the loose ends and bundle them all together.
Acoustic panel board
A high noise level is something inherent in every game room. You are going to make loud sounds and all sorts of noise when playing. So, having reliable acoustic panel boards to minimize the sound is the best way to go.
Forbes suggests speaking with your contractor to get the best option for soundproofing the room.
Wireless router
Another device that you can consider having is a wireless router. A stable internet connection is the center of every game room. So, a bad broadband connection can cause intermittent lag, which can affect your gameplay.
Using a stable system that prioritizes which device needs more data is an excellent addition to your room.
Universal remote
Keeping various remote controls for all your devices is a struggle. To make it easier, you can try using a universal remote for your entire entertainment set up. It'll make it much easier for you to have an all-in-one remote for your entire system instead of keeping all remote control for all your devices.
Coffee table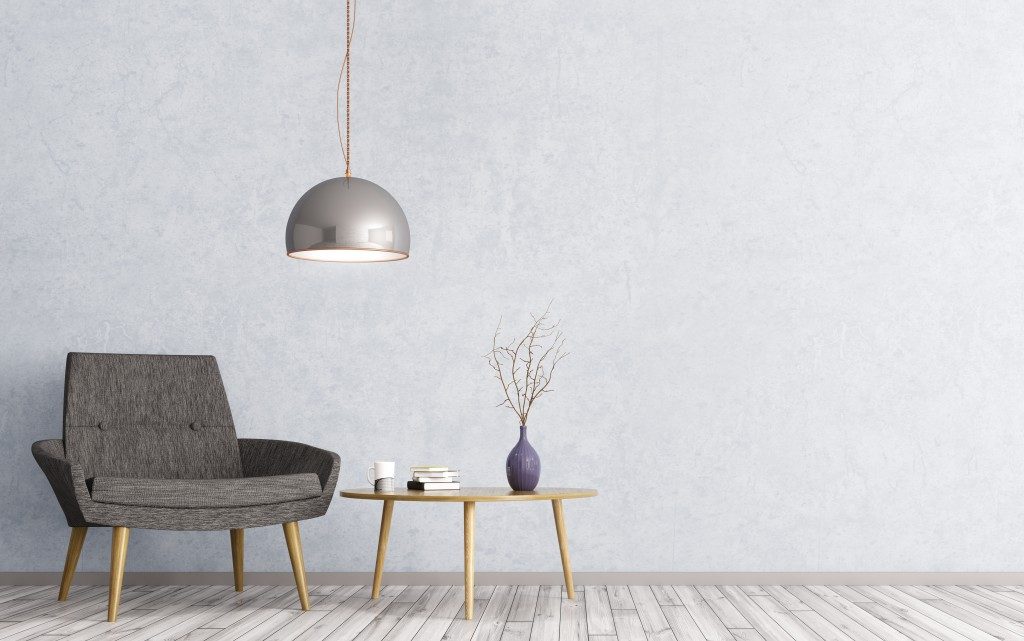 There will be days when playing a game can be an all-nighter. So, having a coffee table handy is an excellent addition to your gamers lounge. You can choose a piece of furniture that has drawers with it so you can have a perfect spot for keeping your cables hidden from plain sight.
It's also an ideal place for keeping your game guides and all your gaming accessories.
Game storage
Some gamers want to show off their DVD collection while others want to keep it hidden. So, it's up to you how you want to display your collection. Choose a storage solution that's both space efficient and will help showcase your collection much better.
Having a game room is an excellent way to get an escape from all the hassles that you went through for the week. So, ensuring that everything is all set up correctly can help you build your haven without having to go on a vacation.