The Core Responsibilities of Franchisors
Business owners open their business and brand for franchising once they've established they're a name in the market or at least have devised a lucrative business concept and brand that they wish to "sell" to franchisees. The main responsibilities of franchisors are the development of business concepts, the creation of logos and trademarks, conducting training programs for the franchisees and their staff, as well as providing marketing and management support and developing a network of suppliers and vendors. These core activities by themselves take up a lot of resources and supervision, which is why franchisors should open up to the notion of outsourcing certain activities to allow them to focus their attention and resources to the core activities.
Why Outsource?
You shouldn't view outsourcing as something that only big corporations can afford to do, or a necessary expense to delegate tasks you're simply too busy or have limited skilled manpower to work on. But outsourcing can offer much more than that; it's a practical solution that can yield better results and could save franchisors money. The alternative to outsourcing certain business operations is for franchisors to invest a lot of money in putting up a new department, hiring and training new staff and managers, and investing in new equipment and office space. While a more practical and effective option is delegating the task to another firm or business that already has the skilled and trained manpower and technology. So let's take a look at which tasks franchisors can outsource:
Legal Services
There's a lot of legal issues and legal paperwork when it comes to franchisors selling their franchise. From the drafting of contracts to upholding legal agreements, a franchisor might think that having their own legal department could be a good move. While it does make sense for franchisors to have their own legal staff, an in-house attorney alone can cost you a lot of money, ranging up to $175k to $200k a year for more experienced lawyers. Alternatively, you can simply outsource and "purchase" legal services by retaining an external lawyer, or even purchase legal services only when needed (there are lawyers and law firms that don't require retaining, but are paid by each case or legal issue handled).
Digital Marketing
A franchisor may already have their own marketing department or staff that takes care of different promotional concepts and activities in order to attract franchisees. However, not all marketing departments have a digital marketing arm — much less the tools, experience, and expertise. And in this day and age, almost every consumer has a phone and internet access, and use search engines and social media to look up products and services, as well as business opportunities (i.e. potential franchisees). That said, it's best to consider outsourcing your digital marketing activities (website, SEO services, content marketing, social media postings, etc.) to a firm that specializes in franchise digital marketing services.
IT Services
As with all the other business operations in this list, technology, and IT services are highly technical, and you're better off hiring a professional firm equipped with all the tools, equipment, and years of experience rather than setting up your own IT department and having to continuously train them and upgrade their tools. So, for all software and cybersecurity needs, you'd save yourself a lot of trouble if you choose a good IT firm to partner with.
Conclusion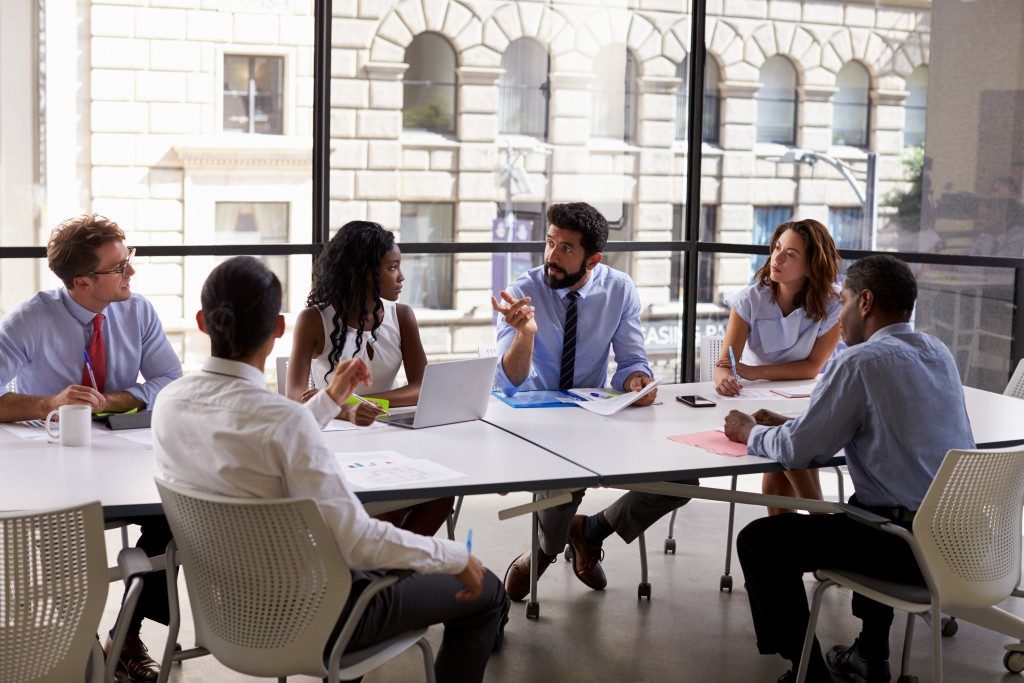 These are but a few of the many business operations that a franchisor can outsource, which comes to show that any business activity outside your core or focus operations can be delegated to more skilled and equipped firms and professionals to ensure quality and also save up on a lot of resources and to allow you to focus more on supporting your franchisees. But, regardless of which part of the operation you wish to outsource, just make sure that you do your research and choose a trusted, well-reviewed company to do your delegated tasks properly.